During a conversation in work during the week, I realized how I really haven't traveled to that many places and countries.
I mentioned in my A-Z about Me post that I really want to visit different countries and that conversation in work
got me thinking about what places I want to visit.
Source
Some time during my life I would love to visit:
Rome
Paris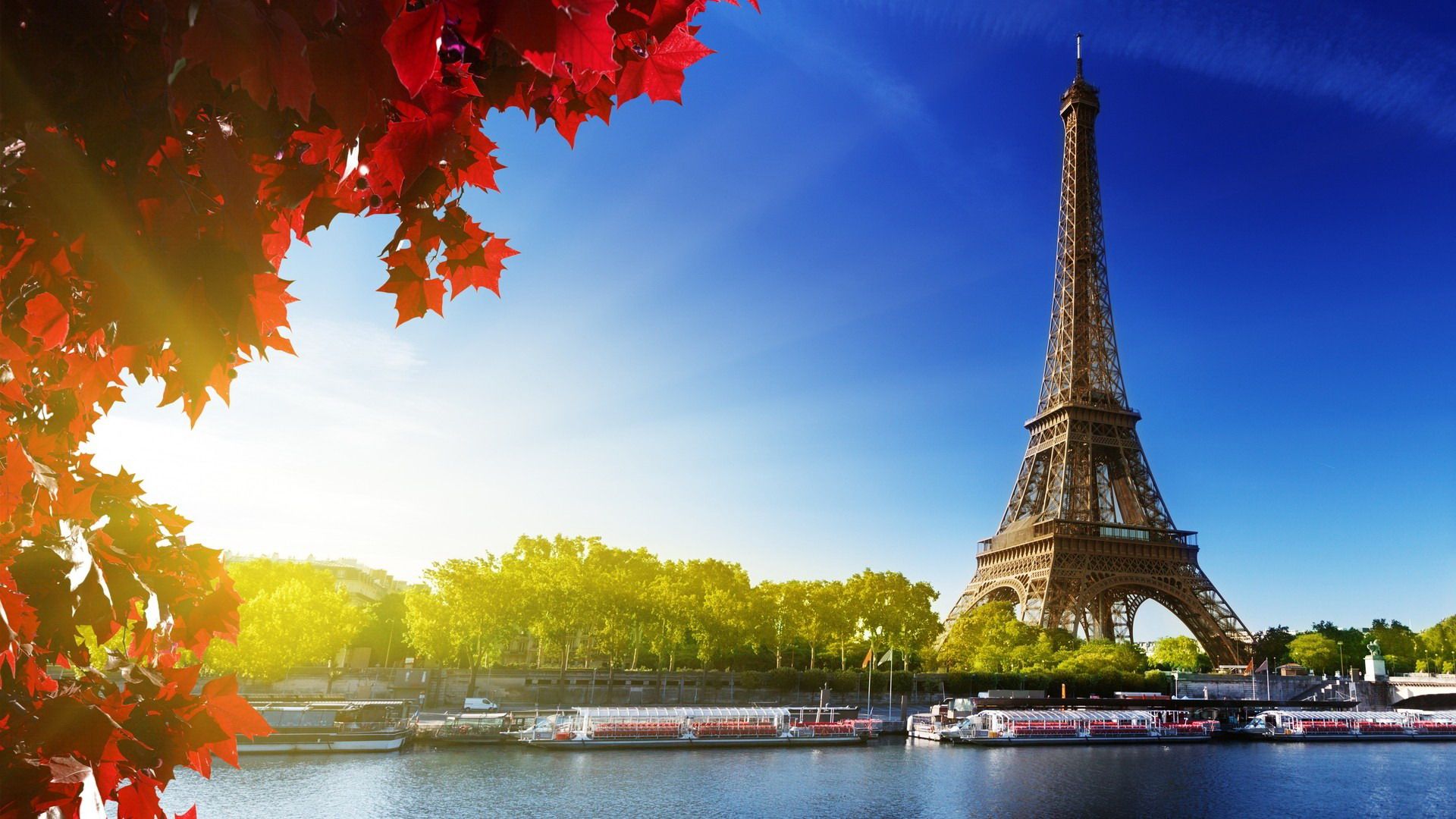 New Zealand
Sydney
New Orleans
Greece
Venice
Fiji
Africa (Safari)

Source
There are so many other countries and places that I hope that i will have the opportunity to visit some day but these are definitely on the top of my list.
Have you ever been to any of these places?