This is my second 'My Favourite Things' post and today it will be about my favourite TV shows. These are shows that I could re-watch from start to finish again and again ( which I have done) and some new discovers that I have found.
As some of these shows have loads of seasons, I love to go back to the beginning and watching them from the start. Its crazy how much you actually forget from the earlier seasons!
Of course, Friends needs to be included in this list. if you have never watched friends there must be something wrong or you have been living under a rock for 20 years.... literally as the show first aired 20 years ago.
I can't even tell you know many times I have watched this series at this stage. I have the complete DVD boxset and whenever there is nothing good on I will stick in a disc and watch a couple of episodes. I still laugh during every episode, which just goes to show how well the show is written and how good the acting is in it.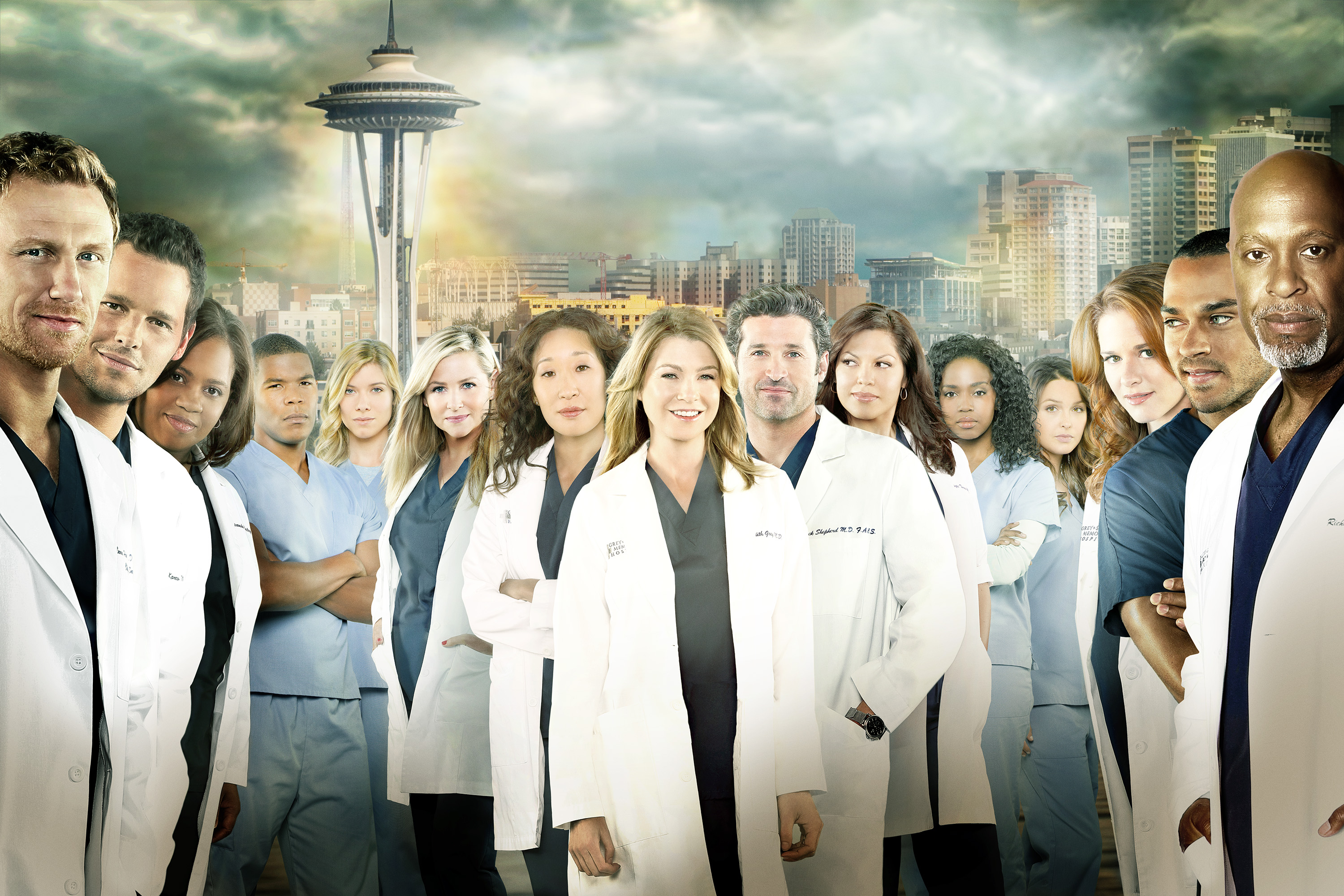 I watched this when it was first aired and between seasons 3-5 I just didn't watch them. I started again at season 6 and haven't looked back ( I caught up on the seasons I missed).
It is now in its 11th season! Over the summer I started to re-watch the earlier seasons and this is the show I mentioned above... I forgot so many details from the earlier seasons, not just details but actual characters! This is a show where I dread the season finale episode because it always ends up with me sobbing as so many main characters have been killed off this show :(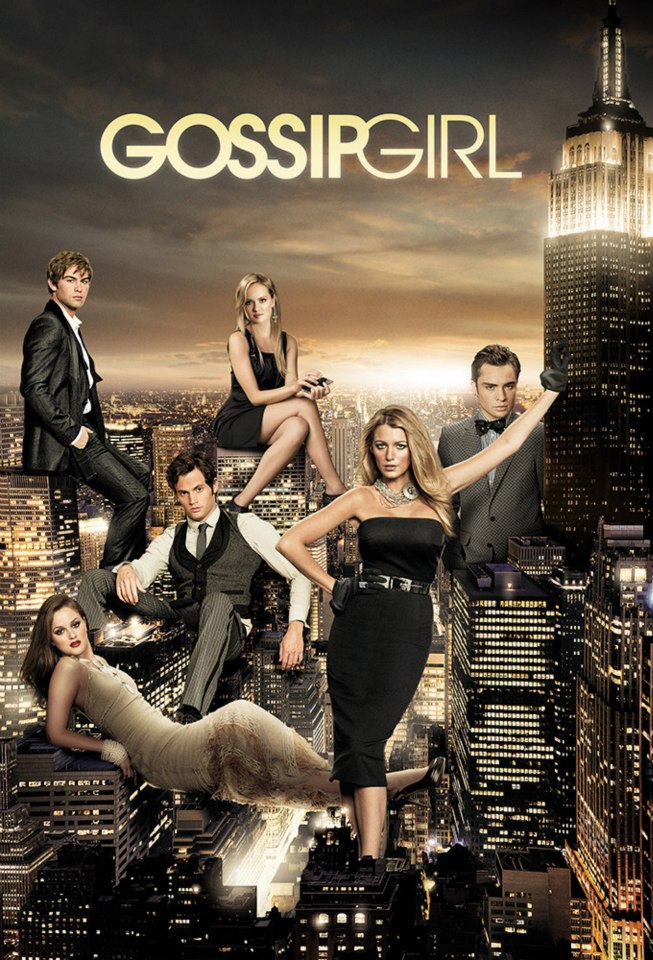 I love this show!! I think that fact that you are always trying to figure out who gossip girl is, the 'frenemy' friendships between all the characters, the clothes, and the Chuck and Blair relationship just gets you hooked on the show. Chuck and Blair will always be my 'One true Pairing' I love both the characters and they are just meant to be together!
This is a new addition to my list, I basically watched the entire four seasons in a row during the summer and it is amazing, even though it got very graphic in the last season! it can be confusing with so many different story-lines going on at the same time but it is addicting, with so much character development throughout the series. The people who you hate in the start find a way to make you root for them throughout the series, even though they are still 'the bad guys'. Again like Grey's Anatomy, your favourite characters die so who knows who will still be standing once the show ends!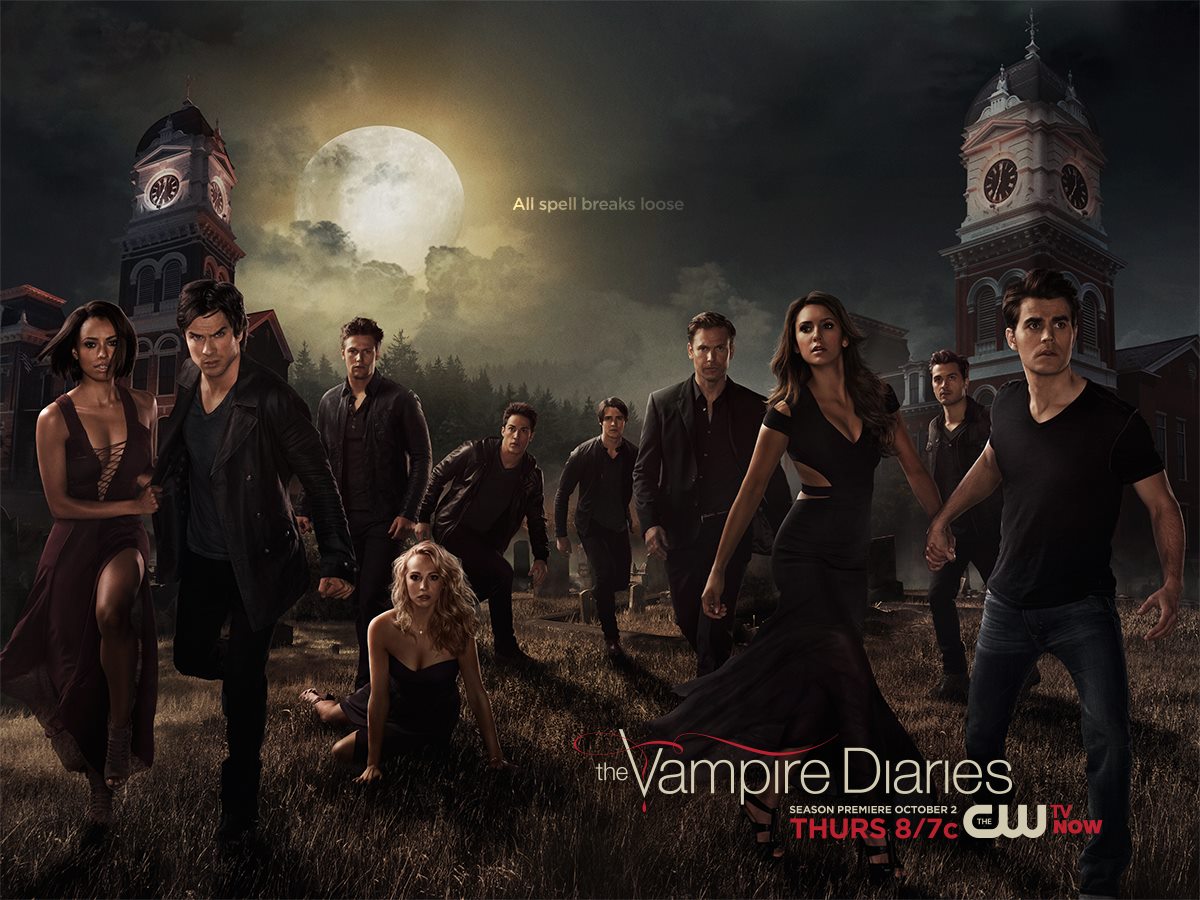 I have always loved Vampire shows, as I mentioned in my A-Z about me post,

the the Vampire Diaries is no exception. There are always huge cliffhangers at the end of the seaon which leaves me staring the the Tv screen for about 15 minutes in shock. And who is forgetting all the eye candy on the show!! Damon Salvador is my favourite character and he is so yummy! love that him and Elena are together, although we need to see if they how this season goes to find out if they can actually 'be' together.
Another vampire show but I have loved this show from when I was a young teenager and think I will continue to love it. A show about a girl who protects the boys is such a change to what is usually out there. I love the journey that Buffy goes on from the 16 year old who has to accept that she is responsible for protecting the world.
There are so many other shows that I have loved over the years but I think that these will also be ones that I will continue to love for a long time.
Do we share any of the same favourites?
Leave me a comment and let me know your favourites :)
Until next time
xoxo
Make sure to check out my new Facebook Page :) would love some more followers !
Follow me on my social media networks